Helping You Find The Perfect Home
Finding you the perfect home is what drives us. Whether it's upgrading, downsizing, fist-time homebuyer, relocating from another area or purchasing a vacation home, we are experts in all areas and will personally work with you to make your home buying journey as smooth as possible. We guide you throughout the home buying process including learning about the area and which one is right for you, loan pre-approval, personalized custom home search, showings, offer negotiation, inspections, and finally the closing of your perfect new home.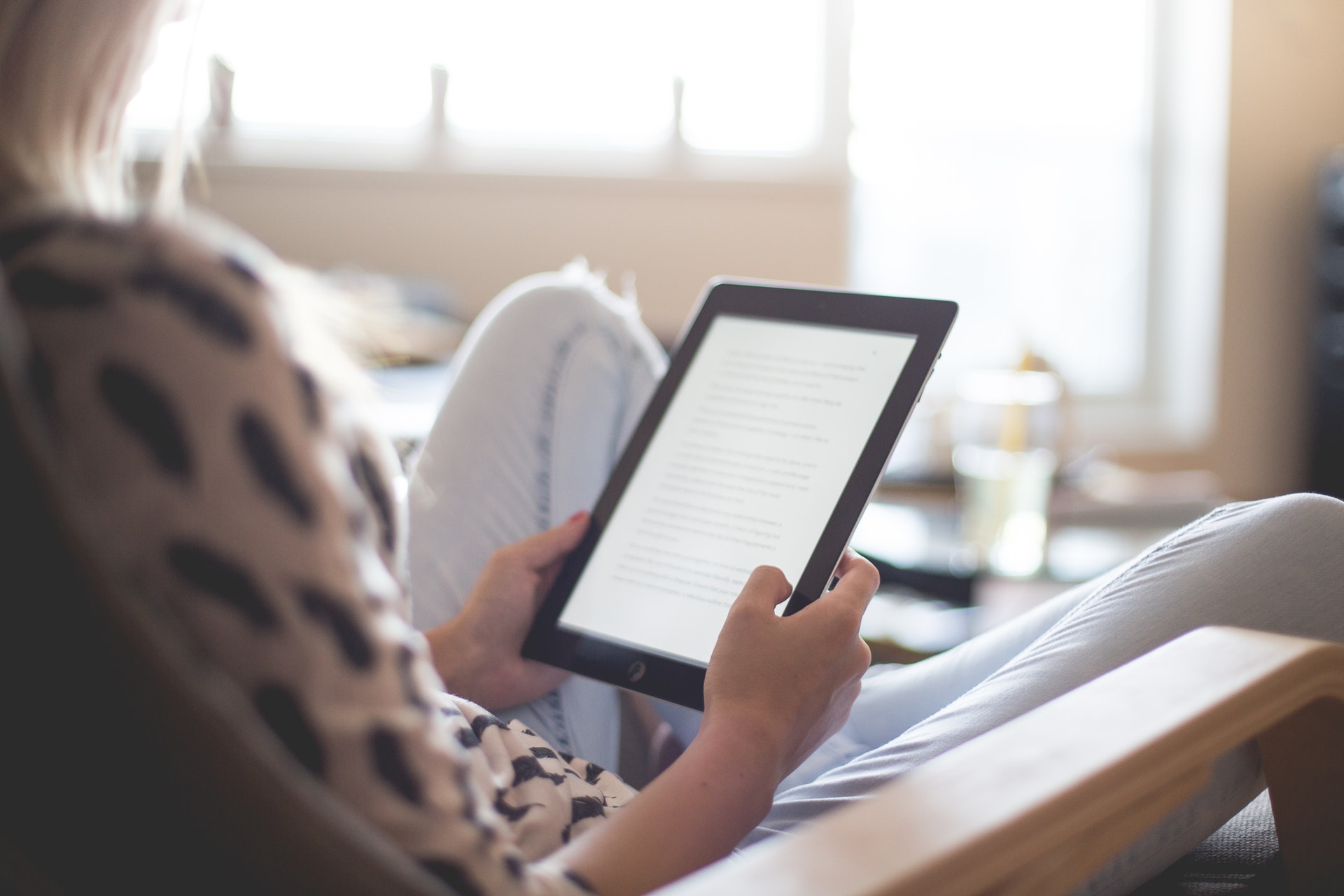 Getting Pre-Approved
If you plan to finance the purchase of your new home it is important to get a loan pre-approval first in order to know the appropriate price range to consider. We have relationships with many trusted local mortgage professionals and can connect you with the ones best suited for your lending needs.
Advanced Home Search
Our website offers the most advanced, localized and detailed search features available. Our search tool has the most search options anywhere allowing you to search for the features most important to you and our Browse By Area & Lifestyle search offers you curated neighborhood and lifestyle searches making the search process as easy as possible for you.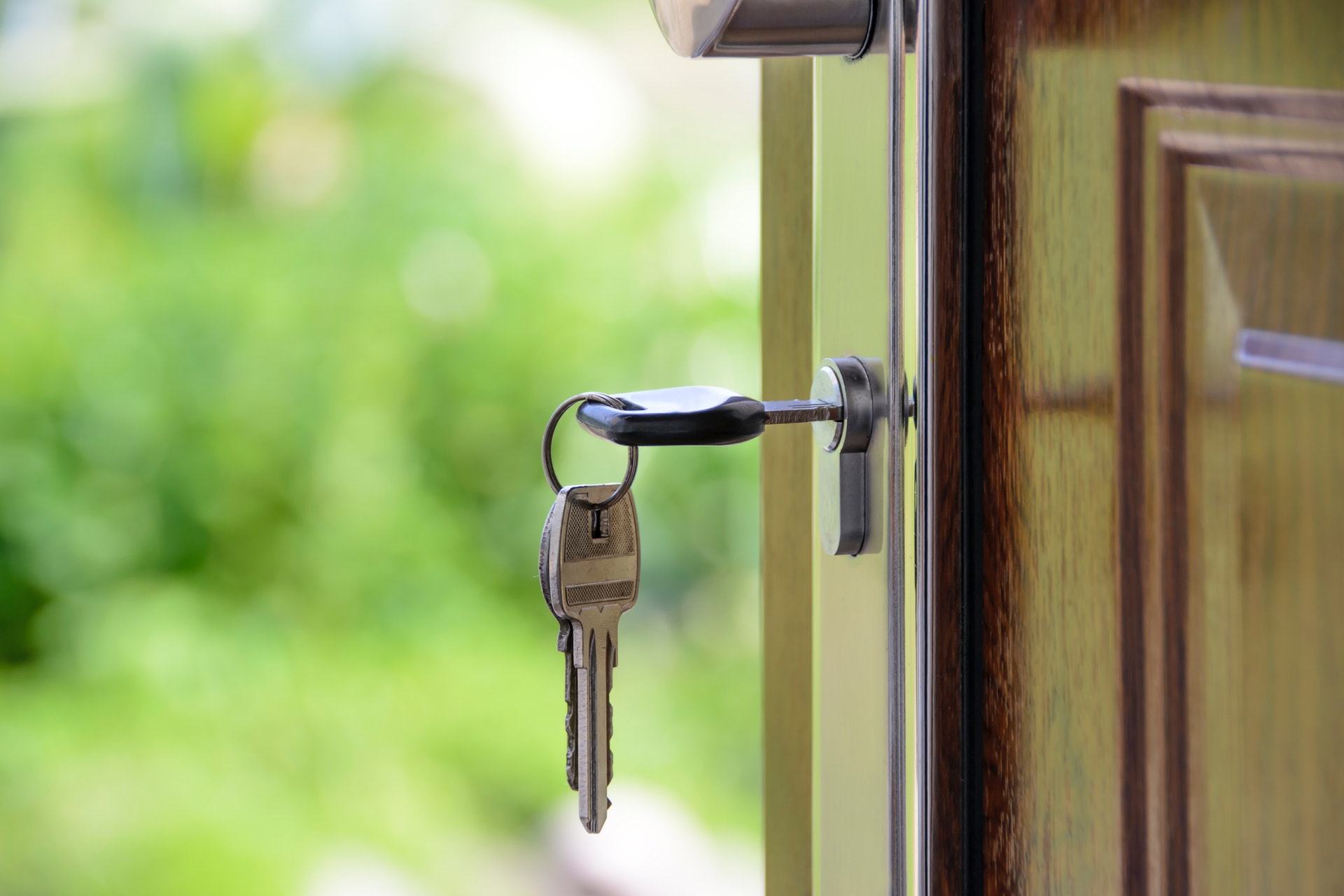 Showings And Consultation
Working as your buyer's agent, our full-time Realtors are available at all times to personally arrange and conduct private showings for you. As your buyer agent, we are your personal consultant start to finish.
Contract Preparation & Negotiations
Once you have found the perfect home and you're ready to make an offer we will use our years of experience, market knowledge and valuation expertise to prepare and present your offer and negotiate the best possible deal.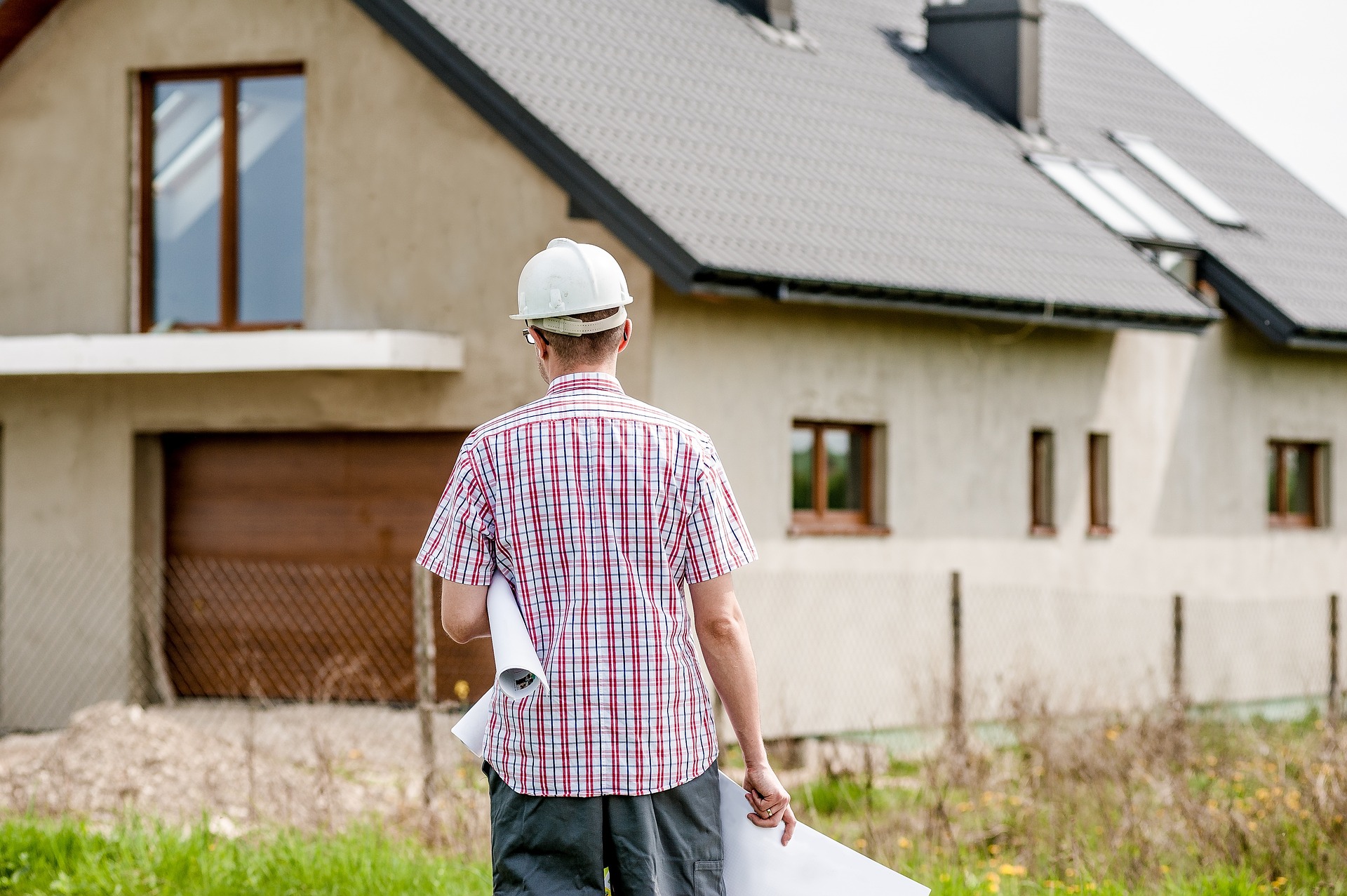 Inspections & Services
Once under contract we assist you in determining and scheduling the appropriate inspections and connect you with other needed service providers such as closing attorneys and insurance agents. We will attend home inspections and negotiate needed repairs and/or seller concessions so you can purchase your new home with peace of mind.
Closing
When it's time for the closing we are still there with you to make sure everything happens smoothly. Prior to closing we preview the closing statement and make sure it is complete and accurate as well as make sure the sellers and seller's agent have prepared and will be ready for the closing so that you can be sure the closing occurs on time and without complication.
Ready to Buy or Have Questions?
Considering the purchase of a home or want to learn more? Complete the following form and we'll be in touch right away.
Prefer to contact us by phone? Call us directly at 704-897-1202. We look forward to hearing from you!