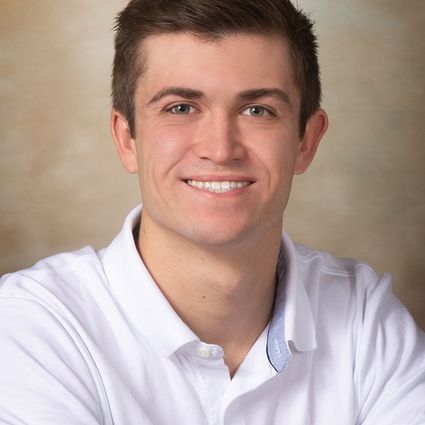 Ross Canter
REALTOR®
A little about me
and why I love real estate
Ross is a full-time real estate agent that has been in the field since 2018. Driven by his passion for real estate he takes pride in putting the customer first. Ross' professionalism, persistence, and work ethic allow him to create a real estate experience like no other. His real estate passion could be traced back to his family. His Dad (Richard Canter) and Grandpa (Ken Canter) own and operate Canter Construction Company in Wilkes County that Ross worked and learned from. Ken Canter, who is also an active realtor, worked with Ross in Wilkes County for 2 years prior to moving down to the Lake Norman area.
Another thing besides real estate that Ross enjoys is basketball. This is his favorite sport and enjoys pick-up games with friends whenever he can. Outdoor activities are another big part of his life. Ross enjoys hiking, camping, mountain biking, and skiing. One of his favorite spots to camp in Grayson Highlands, Virginia. You'll see ponies roaming across open grass fields with a 360 mountain view once you hike to the top.
Ross is prepared to work hard for you, so if you're interested in buying or selling feel free to give him a call!